Cheesy Meatball Muffins Recipe – made with crescent dough, frozen meatballs, marinara sauce and lots of cheese! Easy meatball appetizer recipe perfect for parties & game day.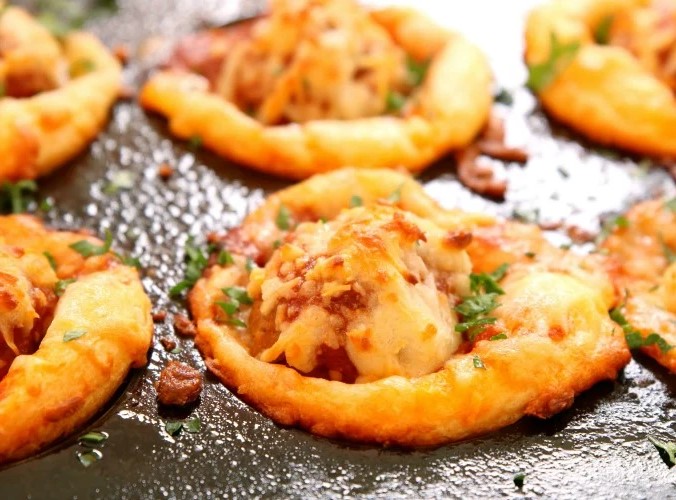 Servings: 12
Ingredients
1 8- oz can Pillsbury Crescent rolls
1 cup shredded mozzarella cheese
about 1/2 cup marinara sauce
12 meatballs I used pre-made, frozen ones
Instructions
Preheat oven to 375 degrees F. Spray a regular sized muffin pan with non-stick spray.
Unroll crescent dough. Separate into 2 large sections along the perforated edge. Cut each of the 2 large sections into thirds, then divide those sections down the middle, so that you have 12 squares total. (See video- it's much easier shown!) You can also use the round crescents and not worry about cutting the dough or anything- just use one roll per muffin cup.
Press each square into one of the muffin cups, doing your best to press down into the cup and somewhat up the edges.
Spoon about 2 teaspoons of marinara sauce into the bottom of each crescent dough cup. Follow with a spoonful of mozzarella cheese. Place 1 meatball (they can be frozen still, no need to pre-thaw!) into the center of each cup. Spoon another 2 teaspoons of marinara sauce on top of the meatball, then finish with more mozzarella cheese.
Bake for 15-17 minutes, until crescent dough is golden brown and cheese is bubbling. Remove from oven. Let cool a few minutes, then remove each meatball bite from the muffin pan. Serve with additional marinara sauce, if desired.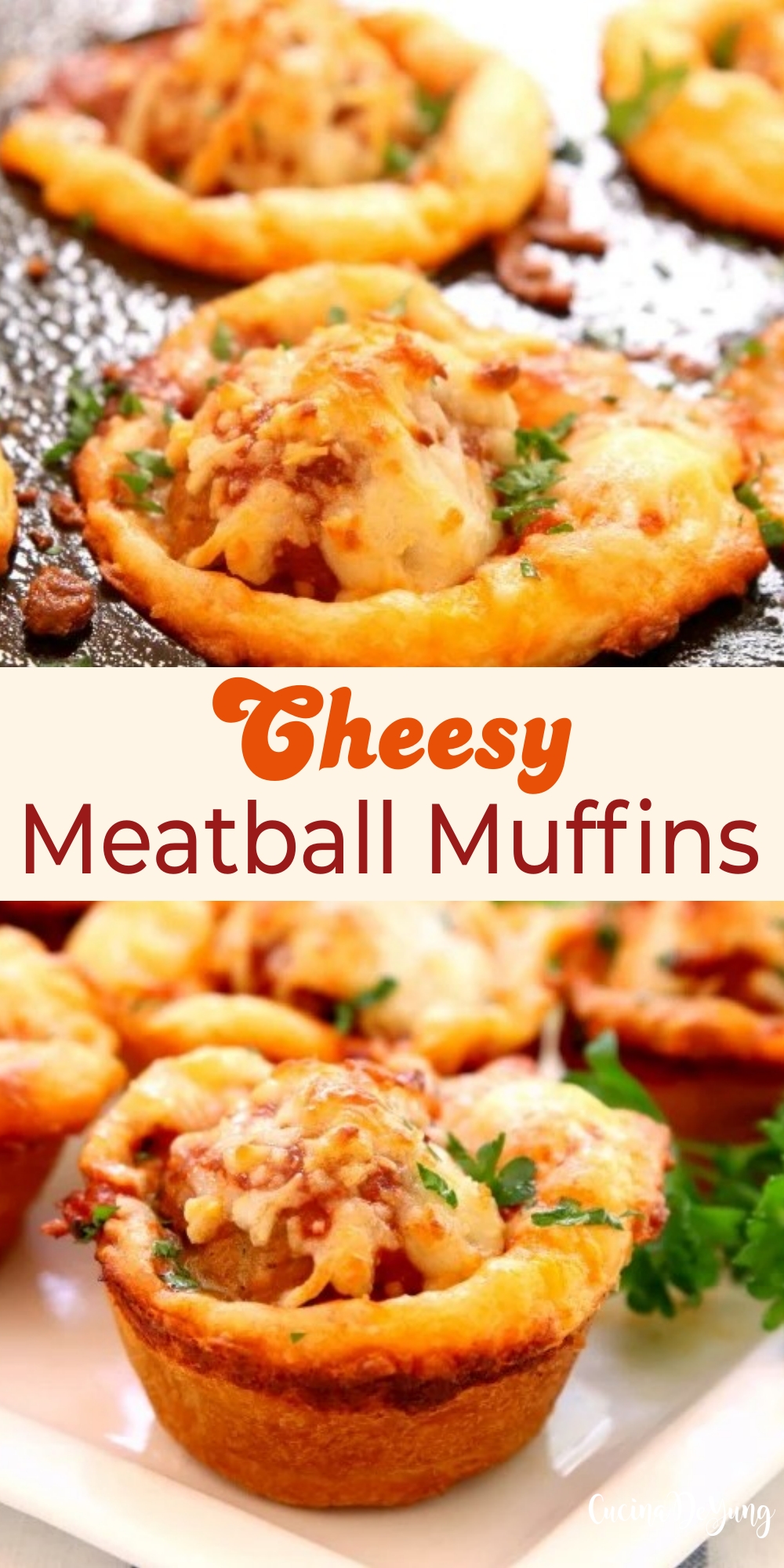 Source: butterwithasideofbread.com