Dreamy Chocolate Chip Mint Smoothie Recipe – An ultra dreamy chocolate chip mint smoothie– the sweetness and richness of the coconut milk allows the base of this smoothie to be mostly spinach, while still being very indulgent! A healthy green smoothie that tastes like a milkshake.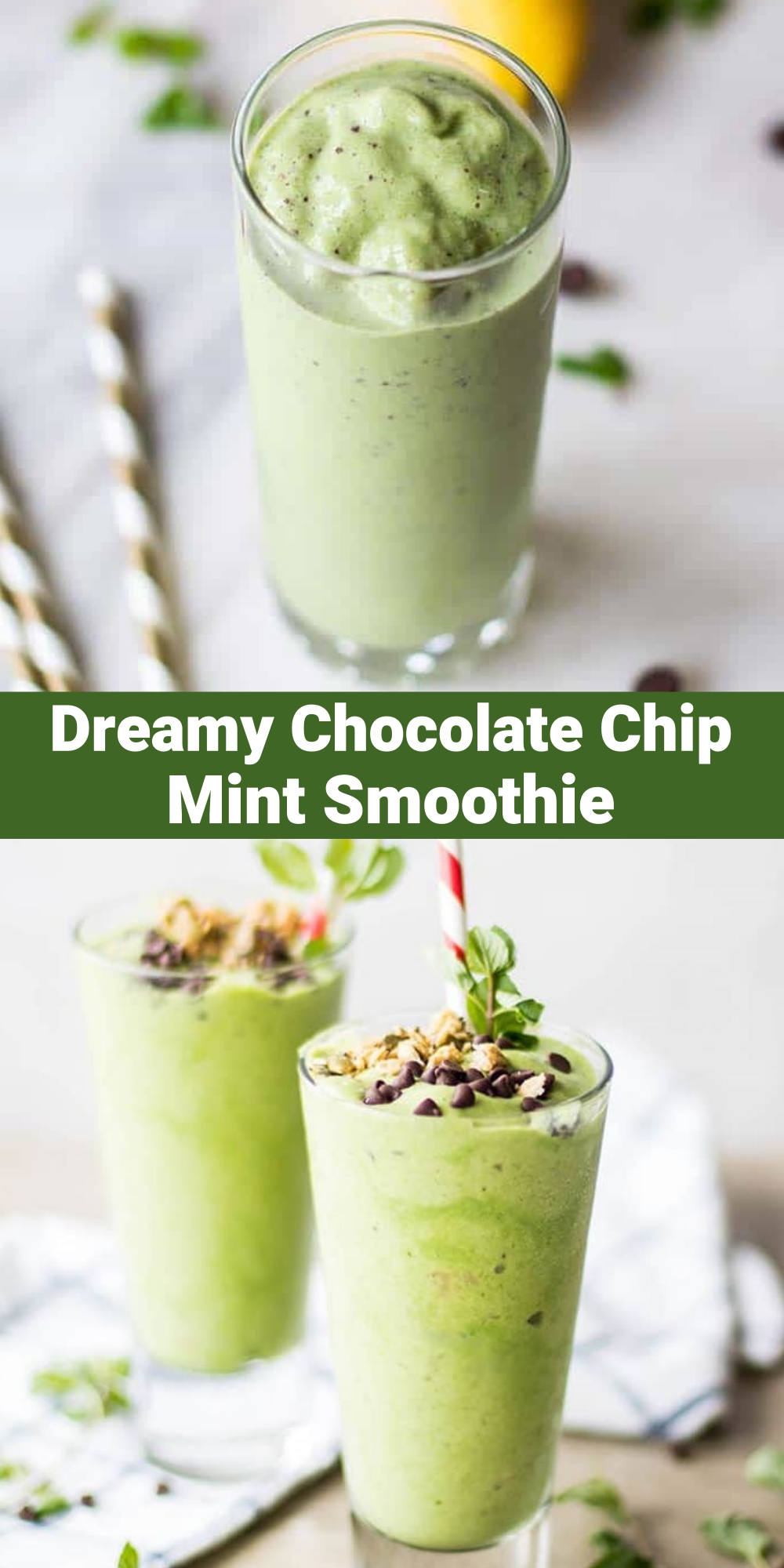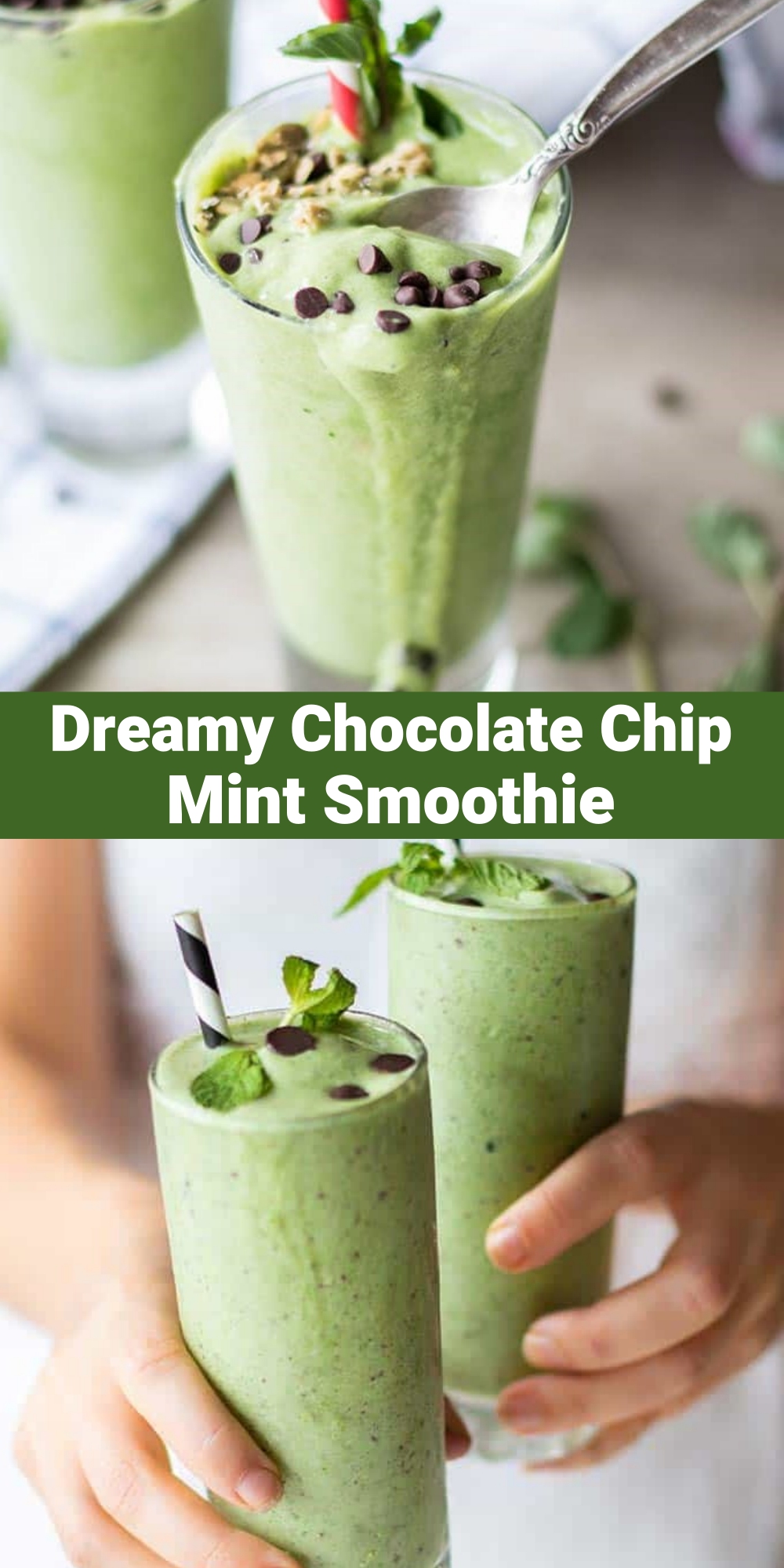 Servings: 2
Ingredients
1/2 cup coconut milk full fat, canned
1/2 cup plain yogurt or plain greek yogurt
2 bananas chopped and frozen
4 cups spinach or use 10 frozen spinach cubes, see notes
6 ice cubes
20 grams natural whey protein
1 teaspoon vanilla
1/2-1 teaspoon peppermint extract peppermint extracts vary in intensity – so start small!
2 tablespoons 85% dark chocolate chopped, or sub dark chocolate chips
1/4-1/2 cup water optional, if needed
Instructions
Add the liquid ingredients first, followed by the rest of the smoothie ingredients, leaving out the chocolate chips. Process until very smooth and creamy, and the spinach is fully incorporated.
Add the chocolate, and pulse 5-6 times until the chocolate is broken up, but still in chunks.
Top with more chocolate chips, and enjoy while it's thick.
Notes
*I like to use frozen spinach in my green smoothies because it's convenient to have on hand. I buy it frozen in ice cubed sized chunks, and use 10 of them in this smoothie. Using fresh spinach is fine.
**Peppermint extracts vary greatly. The first one I tried was a pure peppermint, and it was way too strong. Right now I am using Queen's, an Australian brand. If you haven't used peppermint extract before, start out with a small amount, and add more to taste.
***If you're used to sweet things, you might want to add 1-2 teaspoons of honey to this smoothie. I don't think it needs it.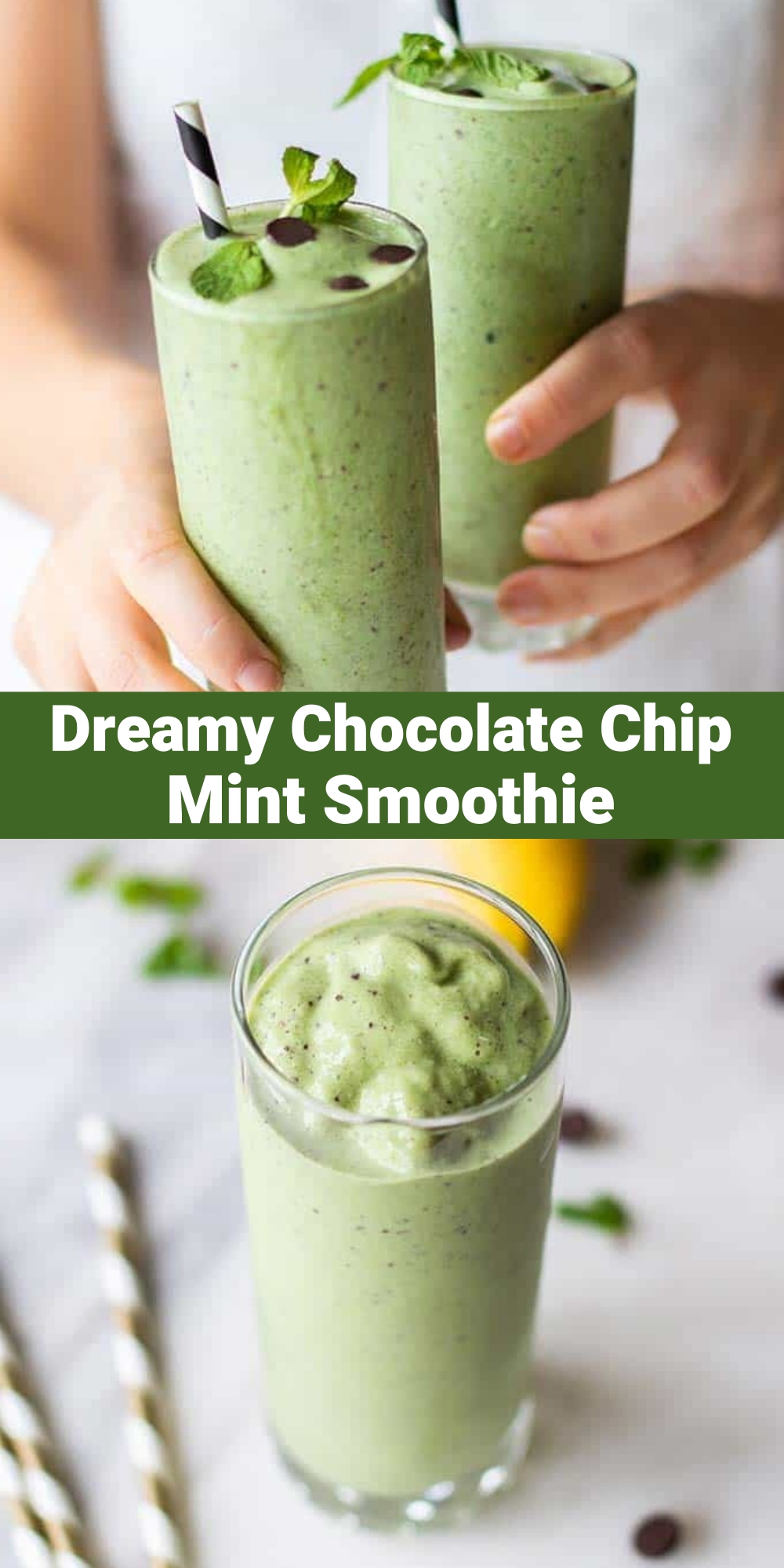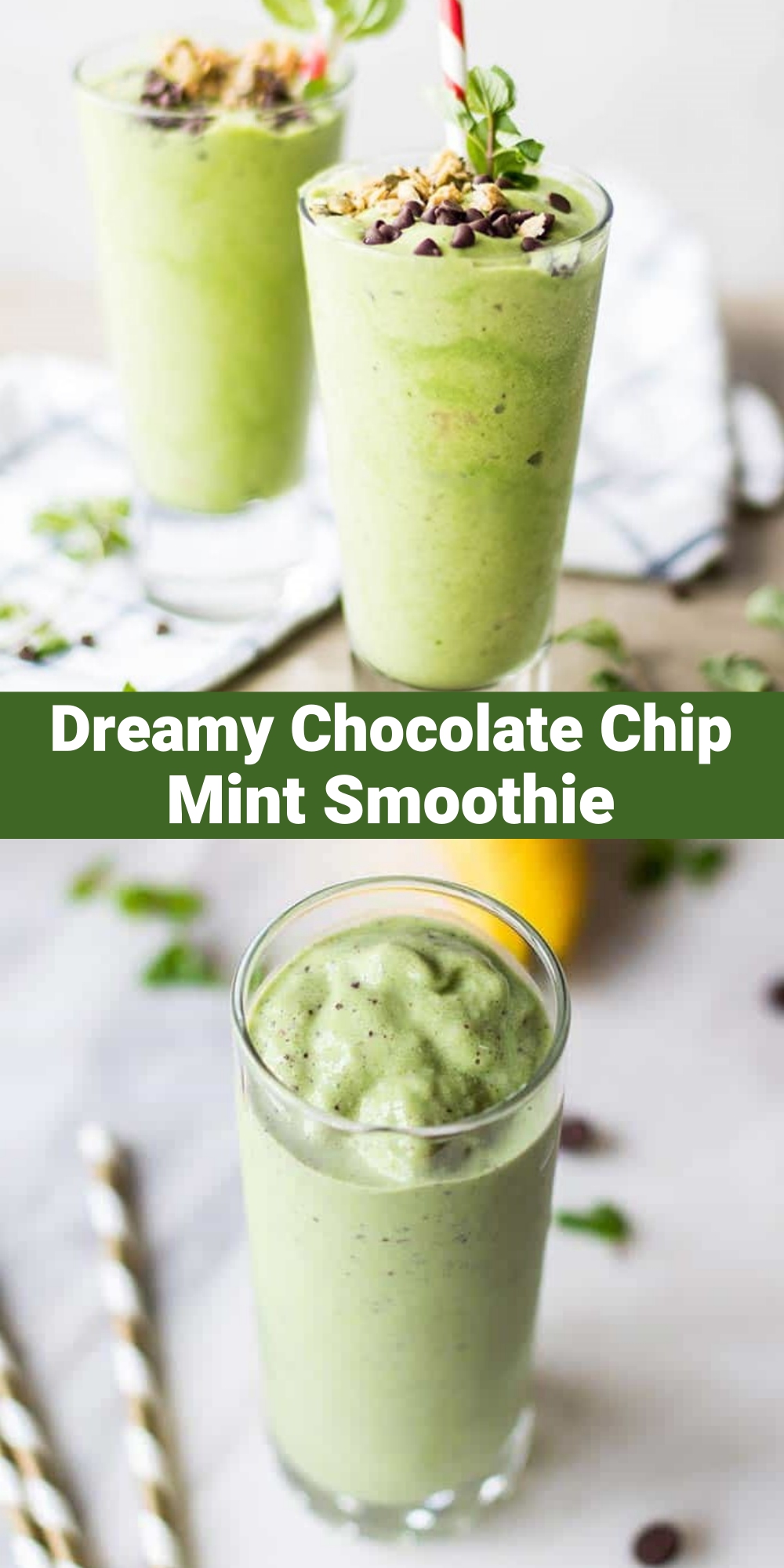 Source: sunkissedkitchen.com