This Lemon Meringue Pie Fudge is like lemon meringue pie in fudge form! It's fudge with a crust!! Easy, fast, no cook – this is the perfect lemon fudge recipe.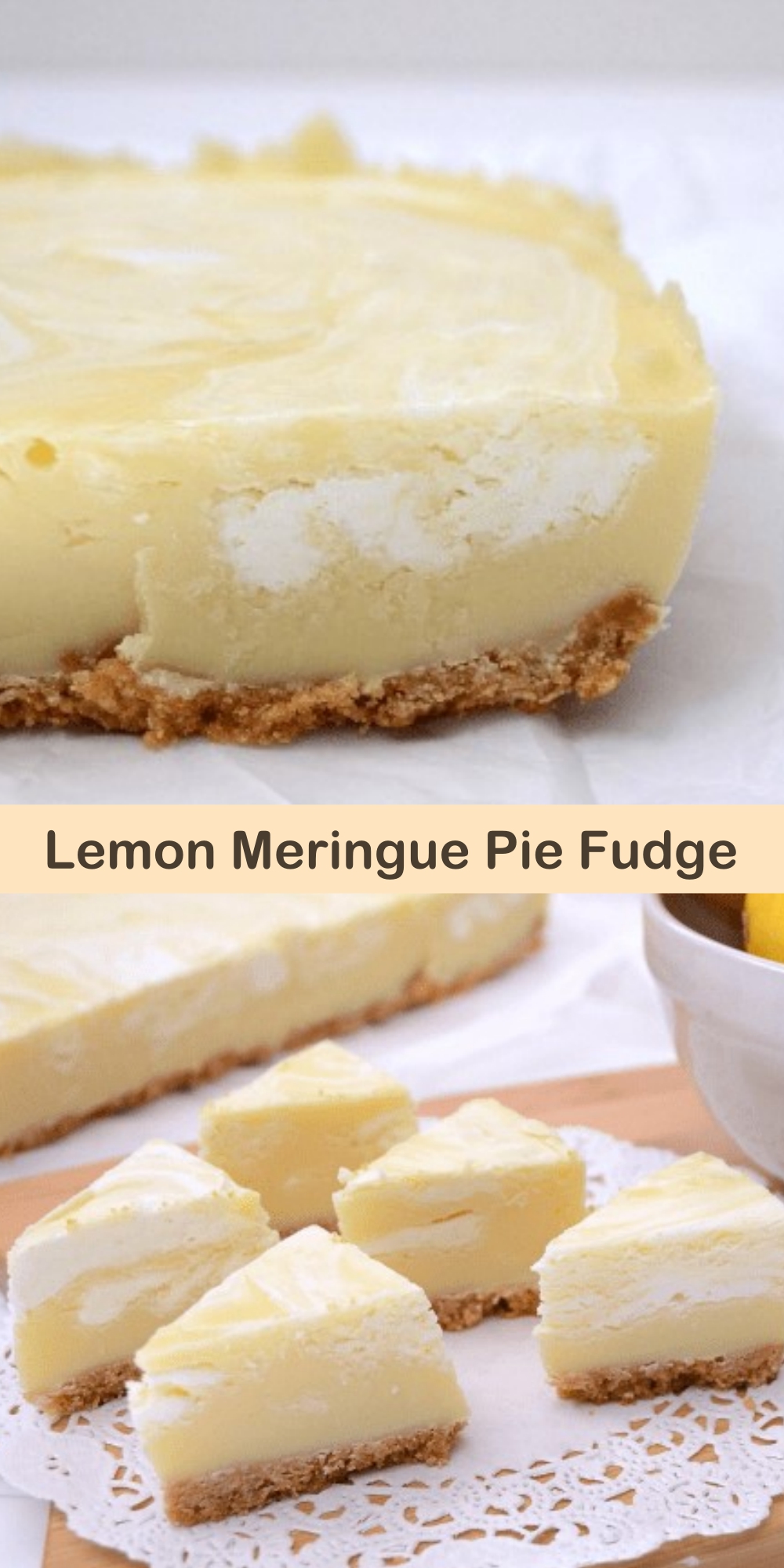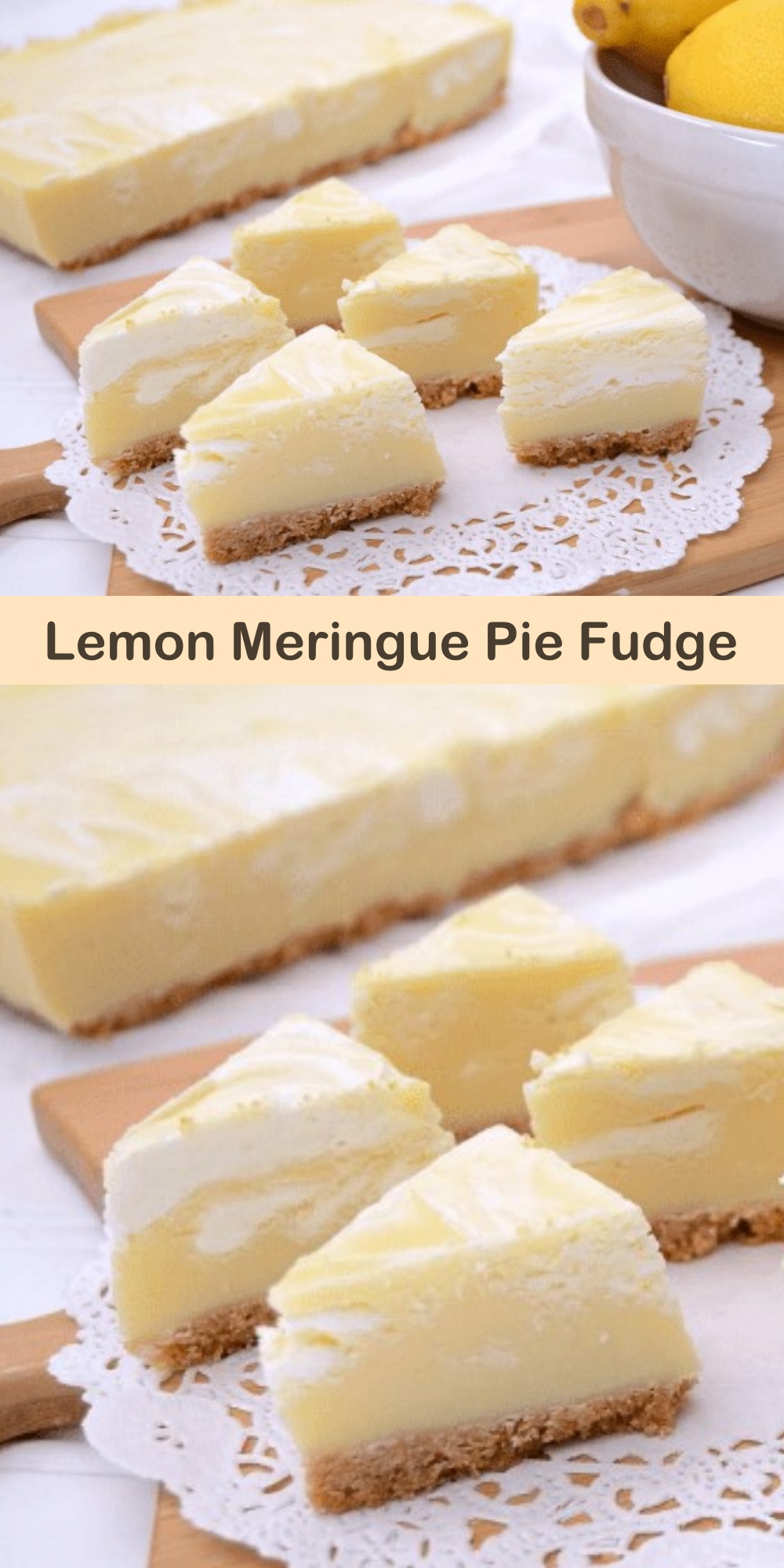 INGREDIENTS
1 1/2 cups cookie crumbs shortbread, lemon shortbread, or lemon cookies – I used 1 package of lemon shortbread cookies
3 tablespoons butter melted (see notes)
4 cups about 2 bags white chocolate chips, divided
1 can 14 ounces sweetened condensed milk
1 teaspoon pure lemon extract
Optional: for more punch of lemon add about 1/2-1 teaspoon lemon zest
2-3 drops yellow food coloring if desired
3/4 cup marshmallow fluff
INSTRUCTIONS
Mix cookie crumbs and butter and press into an 8×8 or 9×9 pan that has been coved with foil and sprayed with cooking spray. Bake at 350 degrees for 15 minutes. Let cool while you prepare filling.
Place one cup of white chocolate chips in a small bowl. Set aside.
Place remaining 3 cups of white chocolate chips in a medium saucepan. Add the sweetened condensed milk and heat over medium-low heat, stirring, until melted.
While you are cooking the chips and SCM in the pan, place the bowl of chips in the microwave and heat, on 50% power, for about 1-2 minutes, stirring each 30 seconds.
Once the chips and SCM in the pan have melted, remove from heat and stir in lemon extract, zest (if using), and food coloring. Pour over crust.
Working quickly, stir fluff into the white chocolate chips you melted in the microwave. The chocolate will seize a little, but that's okay. If needed, microwave an additional 15 seconds to help the mixture stir together. Drop chunks of the fluff mixture on top of the lemon fudge and use a knife or offset spatula to swirl into the top. Cool on counter for about 10-15 minutes and then chill until set. Slice and serve.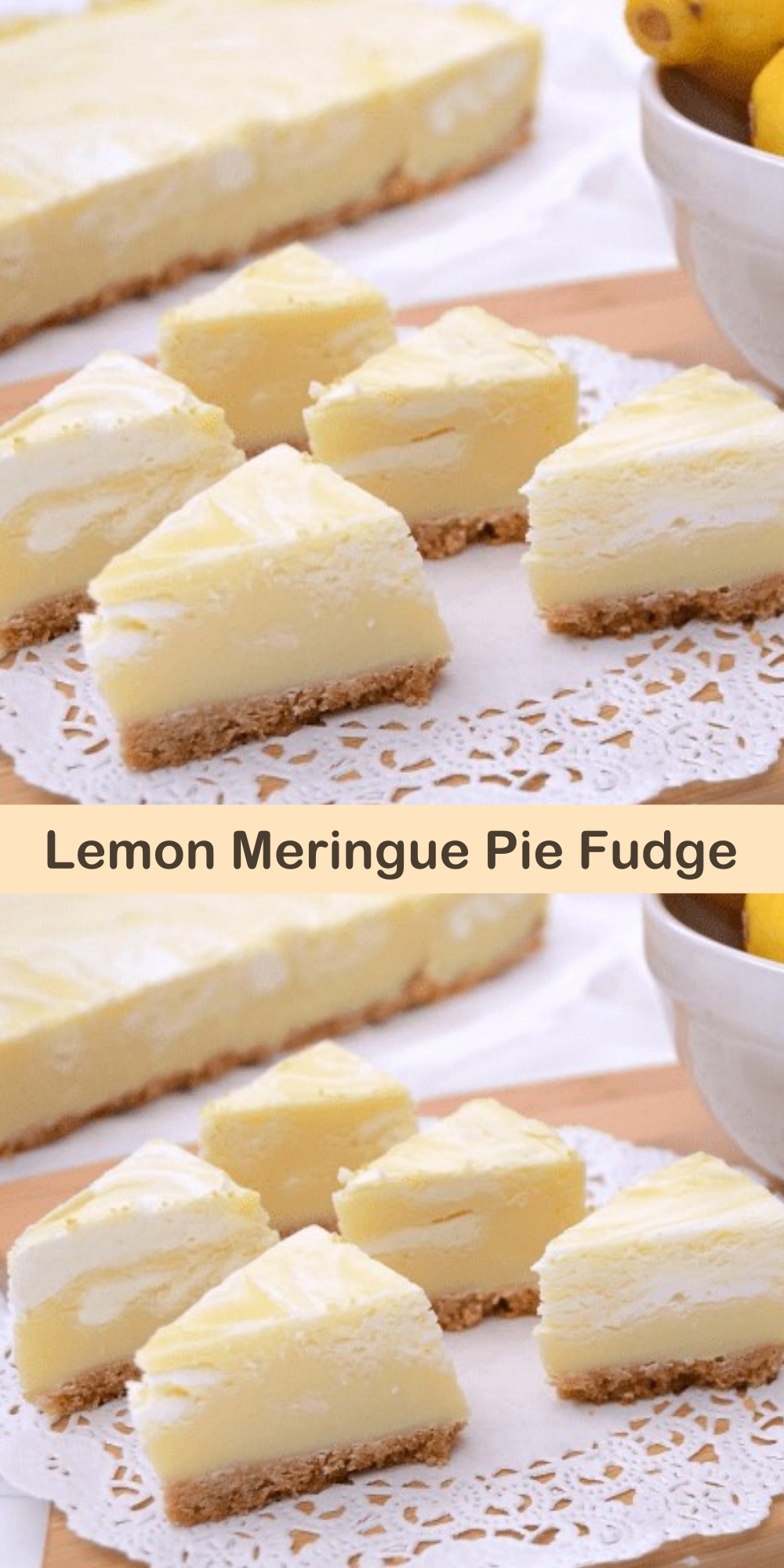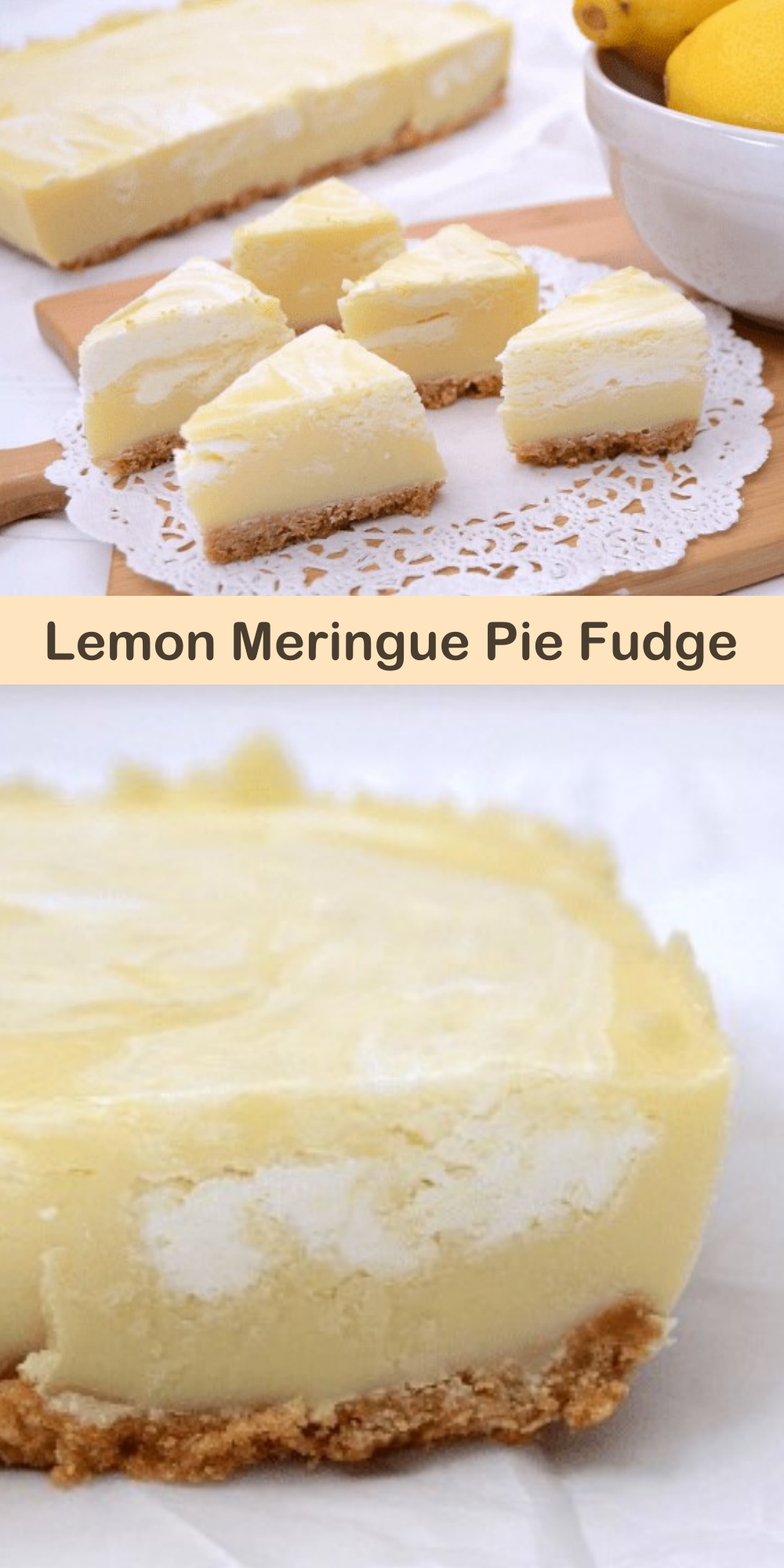 Source: crazyforcrust.com