We eat a lot of Italian food at our house and I am always on the look out for more side dishes besides our usual green salad. This recipe is so easy to make and tastes so good. Your family will think you whipped em' up from scratch!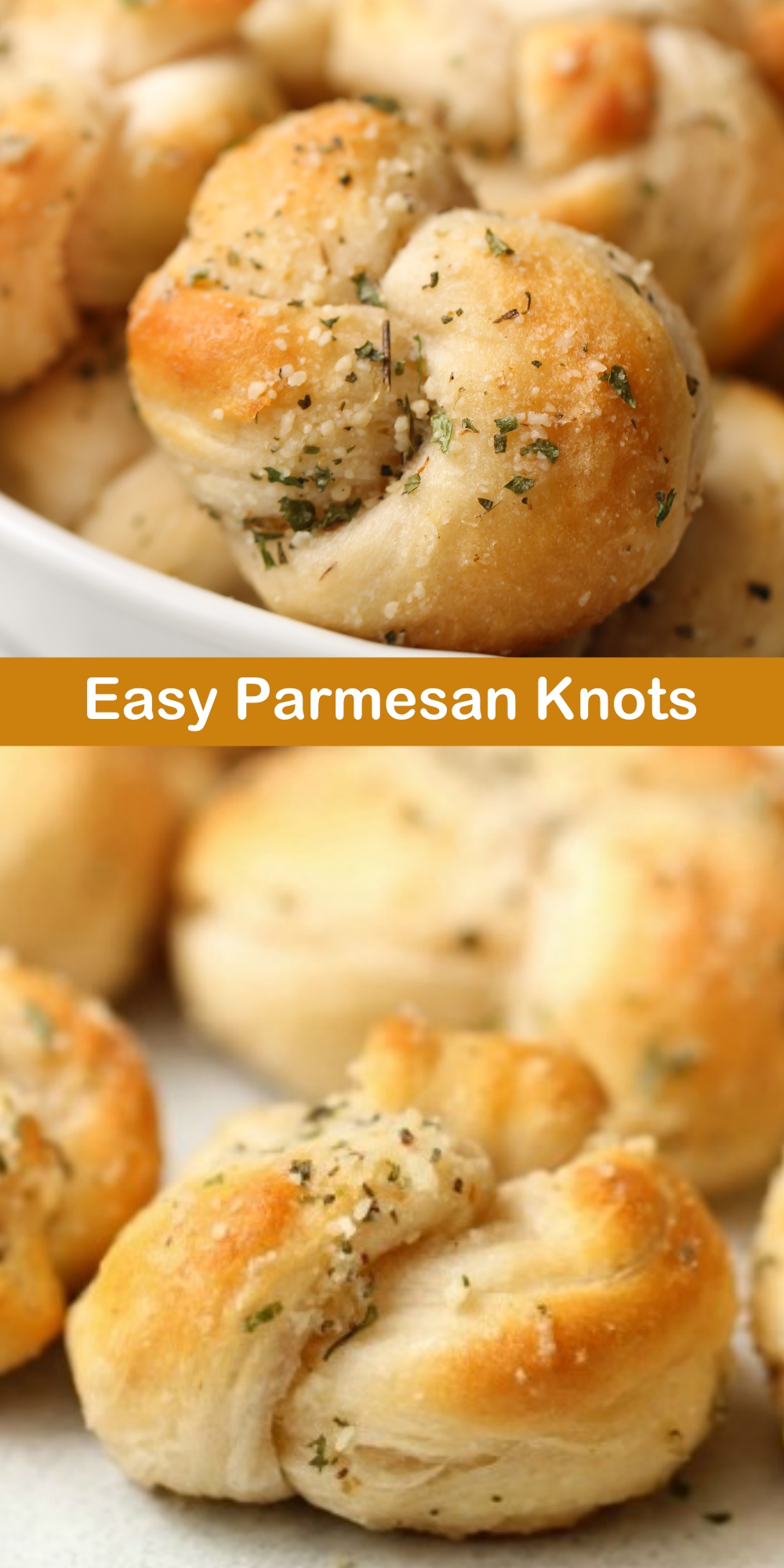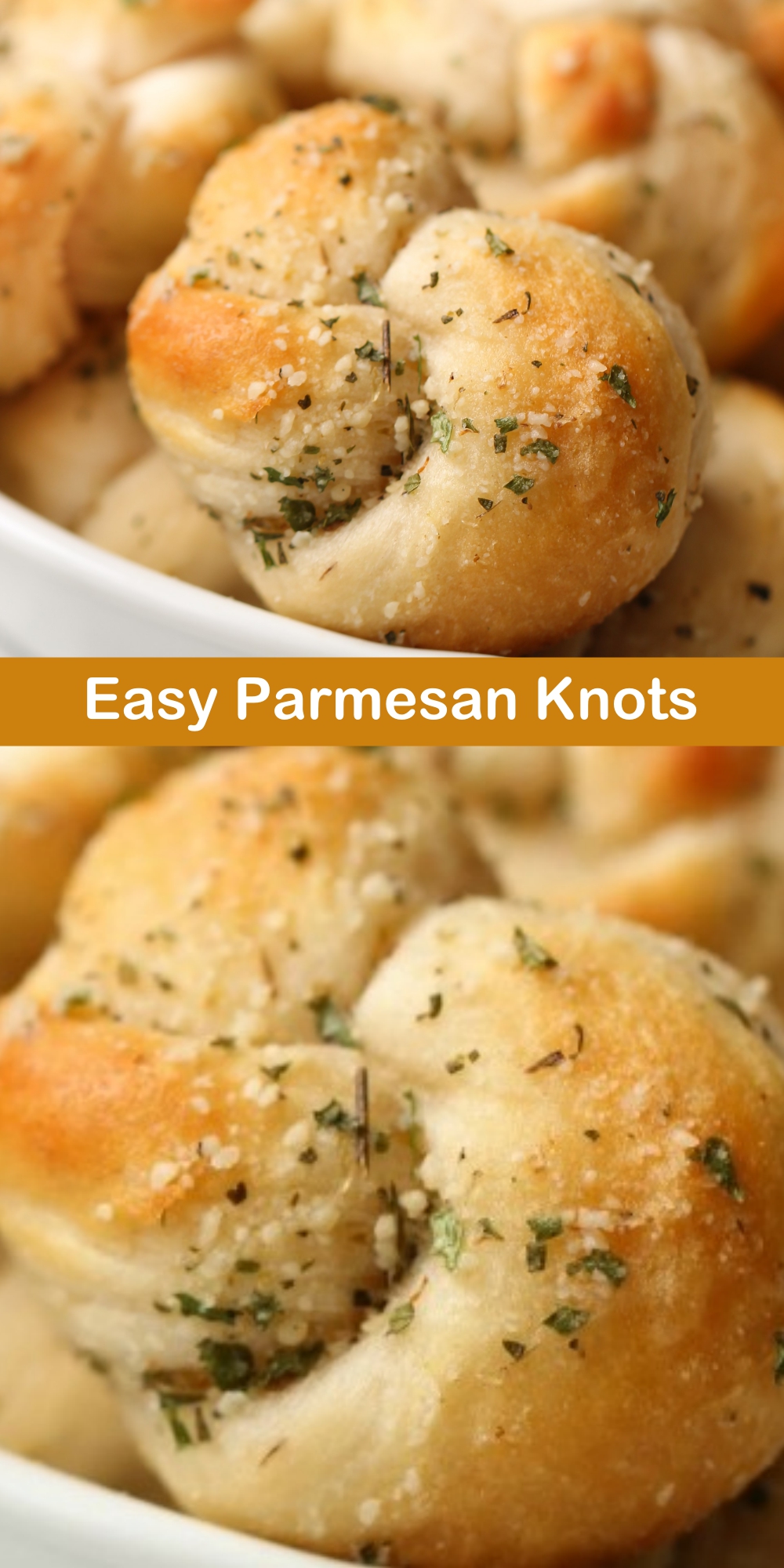 Serves: 24
Ingredients
1 (12 ounce) package refrigerated buttermilk biscuits
1/4 cup canola oil
3 Tablespoons grated Parmesan cheese
1 teaspoon garlic powder
1 teaspoon oregano
1 teaspoon dried parsley flakes
Instructions
Preheat oven to 400°.
Cut each biscuit into thirds.
Roll each piece into a 3-4 inch rope and tie into a knot, tuck ends under.
Place 2 inches apart on a greased baking sheet.
Bake for 8-10 minutes or until golden brown.
In a large bowl combine the canola oil, Parmesan cheese, garlic powder, oregano, and parsley flakes.
Add the warm knots into the mixture and gently toss to coat.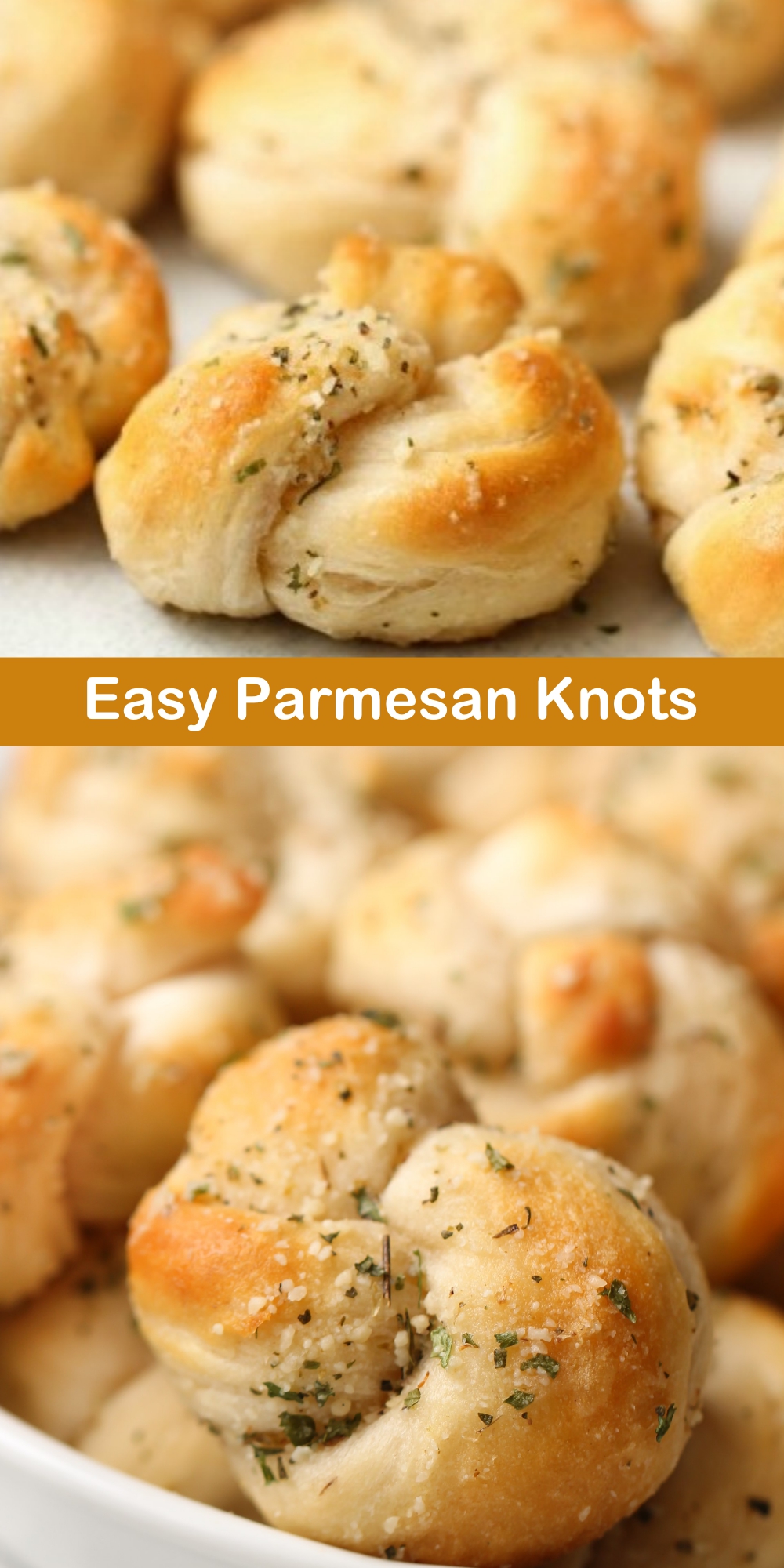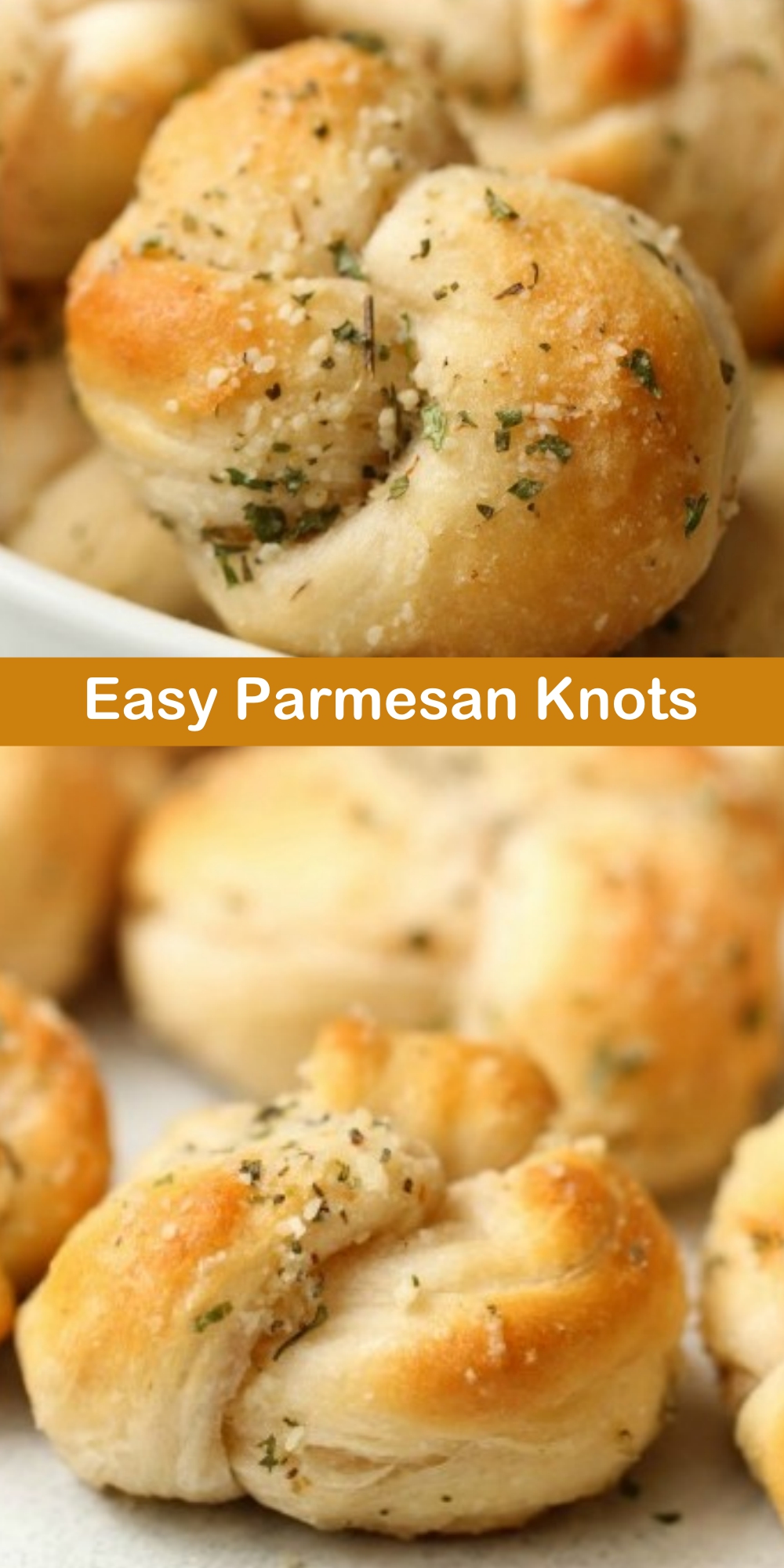 Source: sixsistersstuff.com