This article was updated with new content.
The Best Sweet Cornbread Recipe – This is a thick, sweet cornbread that tastes like you are eating cake. This is a no-fail recipe, you can't go wrong! If there are any leftovers, we have the cornbread the next day for breakfast served with honey and butter.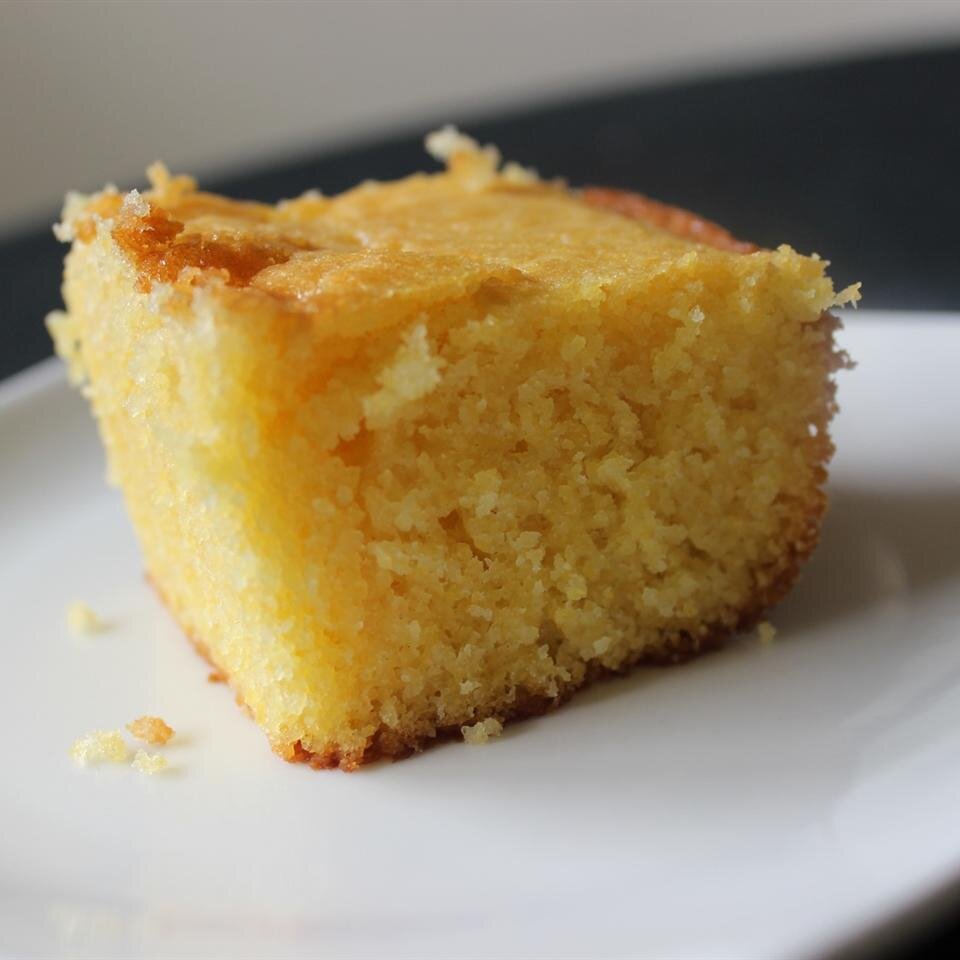 Servings: 12
Ingredients
3 cups all-purpose flour
1 ⅓ cups white sugar
1 cup cornmeal
2 tablespoons baking powder
1 teaspoon salt
2 ½ cups whole milk
4 eggs, beaten
⅔ cup vegetable oil
⅓ cup melted butter
2 tablespoons honey
Directions
Preheat the oven to 350 degrees F (175 degrees C). Grease a 9×13-inch baking dish.
Stir flour, sugar, cornmeal, baking powder, and salt together in a mixing bowl. Pour in milk, beaten eggs, vegetable oil, melted butter, and honey; stir just to moisten. Pour batter into the prepared baking dish.
Bake in the preheated oven until golden brown and a toothpick inserted in the center comes out clean, about 45 minutes.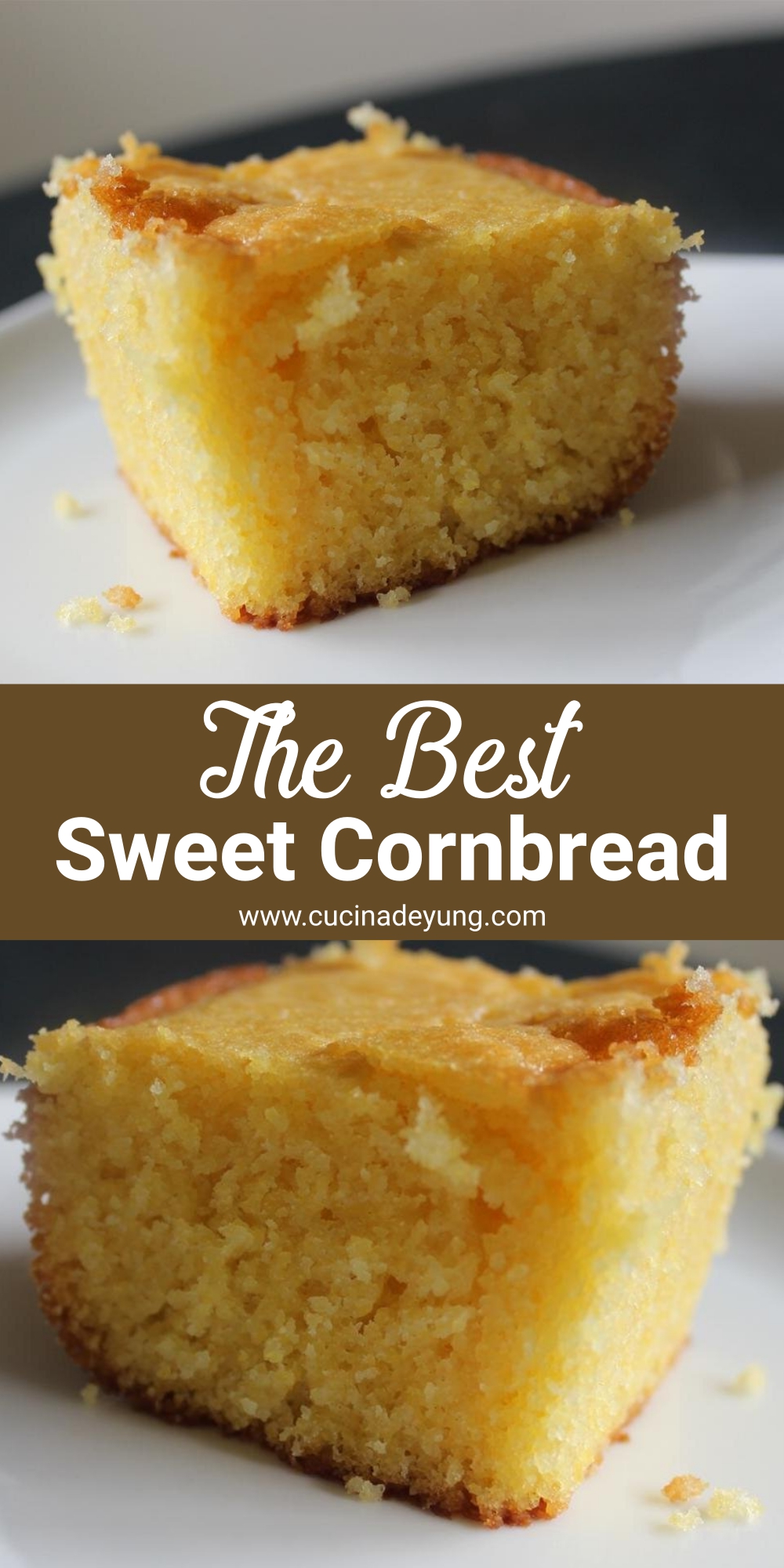 Recipe by: allrecipes.com