Cherry Bomb Chicken – Thanks to the magic of brining, this really will almost guarantee a juicy, tasty piece of chicken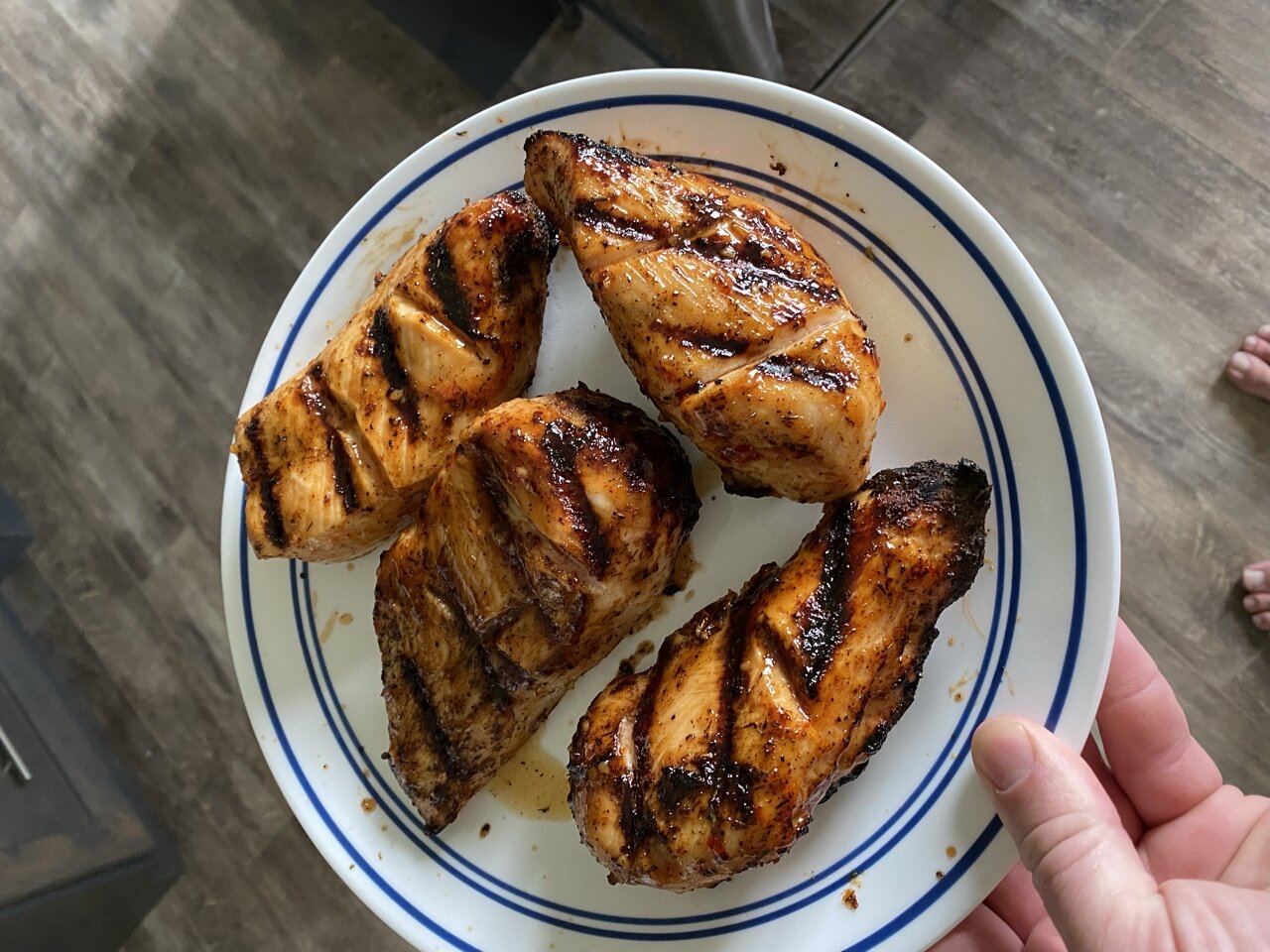 Print
Cherry Bomb Chicken
Cherry Bomb Chicken – Thanks to the magic of brining, this really will almost guarantee a juicy, tasty piece of chicken
Prep Time:

20 mins

Cook Time:

40 mins

Total Time:

5 hours 40 mins

Yield:

8 servings
Instructions
Step 1
Combine water, kosher salt, and sugar in a saucepan over low heat; cook until sugar and salt dissolve, 4 to 5 minutes. Set aside to cool to room temperature.
Step 2
Score the skin side of each piece of chicken 2 to 3 times, about 1/8 inch deep. Place chicken pieces in a large bowl or lidded container.
Step 3
Puree cherry tomatoes, habanero peppers, garlic, and allspice with the salt and sugar mixture in a blender until smooth.
Step 4
Pour tomato brine over chicken pieces, making sure all pieces are covered. Refrigerate 4 to 6 hours.
Step 5
Remove chicken pieces and transfer to a plate or baking sheet lined with paper towels. Pat chicken pieces dry with more paper towels.
Step 6
Preheat an outdoor grill for high heat and lightly oil the grate.
Step 7
Combine thyme, cumin, black pepper, cayenne pepper, and oil in a small bowl.
Step 8
Brush each chicken piece with thyme and oil mixture.
Step 9
Cook chicken, skin side down, on the preheated grill for 1 to 2 minutes. Turn each piece and move to indirect heat. Cook until well-browned and meat is no longer pink in the center, 30 to 35 minutes. An instant-read thermometer inserted near the bone should read 165 degrees F (74 degrees C).
Step 10
Brush each piece with Thai sweet chile sauce. Transfer to a plate and allow chicken to rest for 10 minutes before serving.
Keywords: chicken recipes, main dish recipes, main course recipes, dinner recipes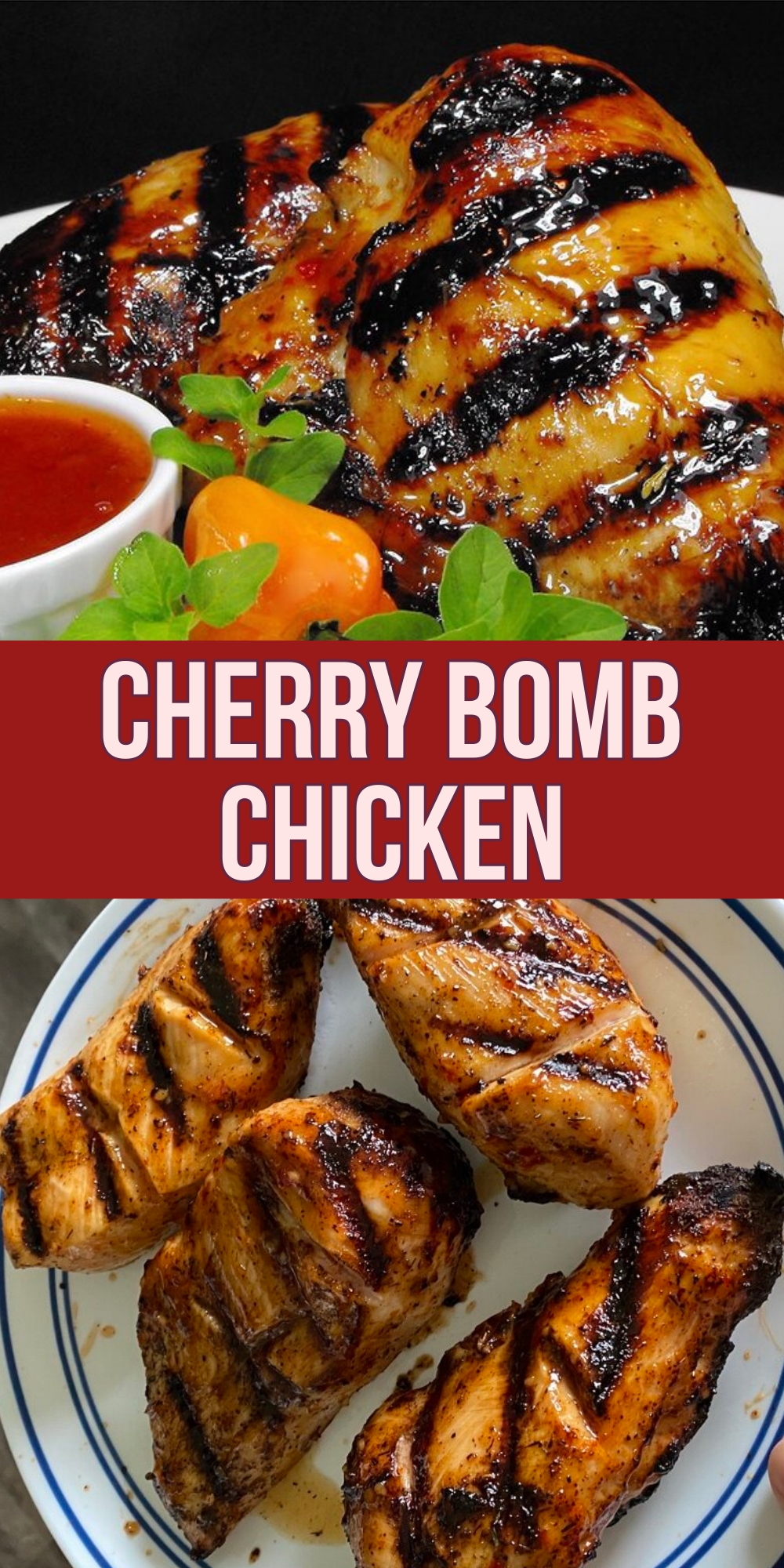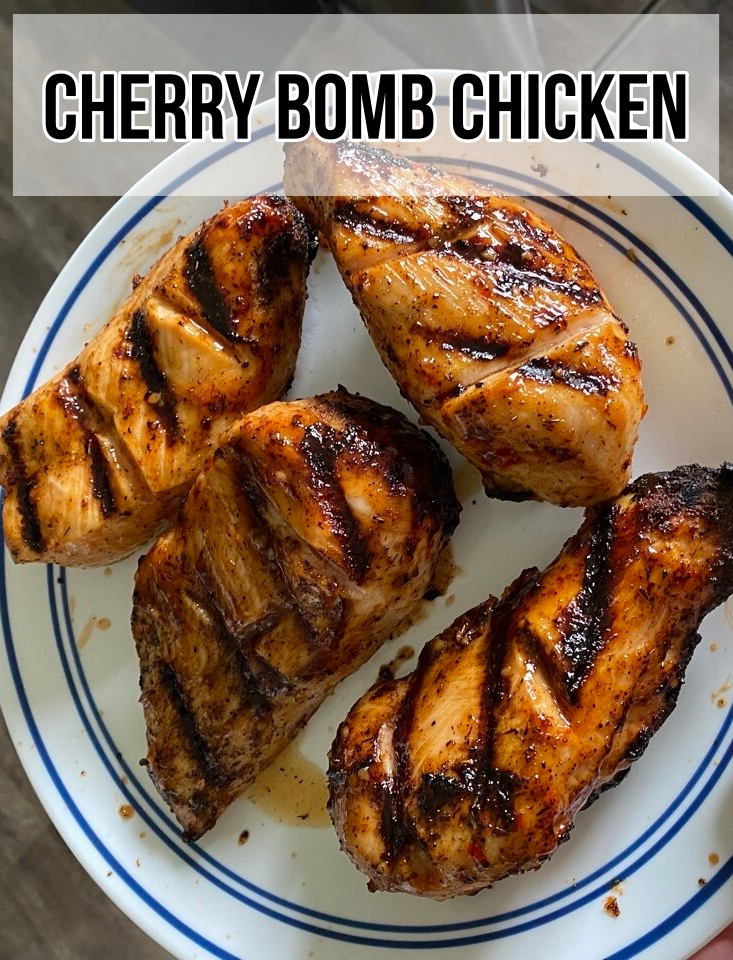 Recipe by: allrecipes.com