Homemade Blueberry Muffin Recipe – Try the best blueberry muffin recipe.This Blueberry Muffin Recipe is so yummy.These easy blueberry muffins are amazing.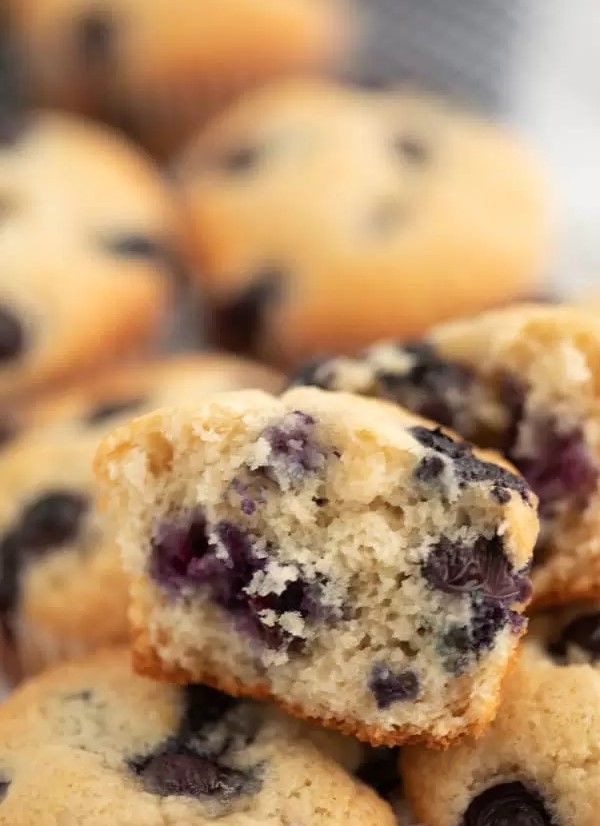 Servings: 12
Ingredients
1 1/2 cups (all-purpose flour
3/4 cup granulated sugar plus 1 tablespoon for muffin tops
1/2 teaspoon salt
2 teaspoons baking powder
1/3 cup vegetable oil
1 large egg
1/3 – 1/2 cup milk
1 1/2 teaspoons vanilla extract
6 to 8 ounces fresh or frozen blueberries about 1 cup frozen blueberries
Instructions
Preheat oven to 400º F
In a large bowl whisk flour, sugar, baking powder and salt,
Use a measuring cup that holds at least 1 cup and add vegetable oil, egg and then fill the cup to the 1-cup line with milk (about 1/3 to a 1/2 cup of milk).
Add vanilla and whisk until combined.
Add milk mixture to the bowl with flour and sugar then use a fork to combine. Do not over mix. (The muffin batter will be pretty thick).
Add blueberries and use a spatula or spoon to gently fold the blueberries into the muffin batter.
Divide the batter between the muffin cups filling about ½ full.
Sprinkle a little sugar on top of each muffin.
Bake for 15-20 minutes.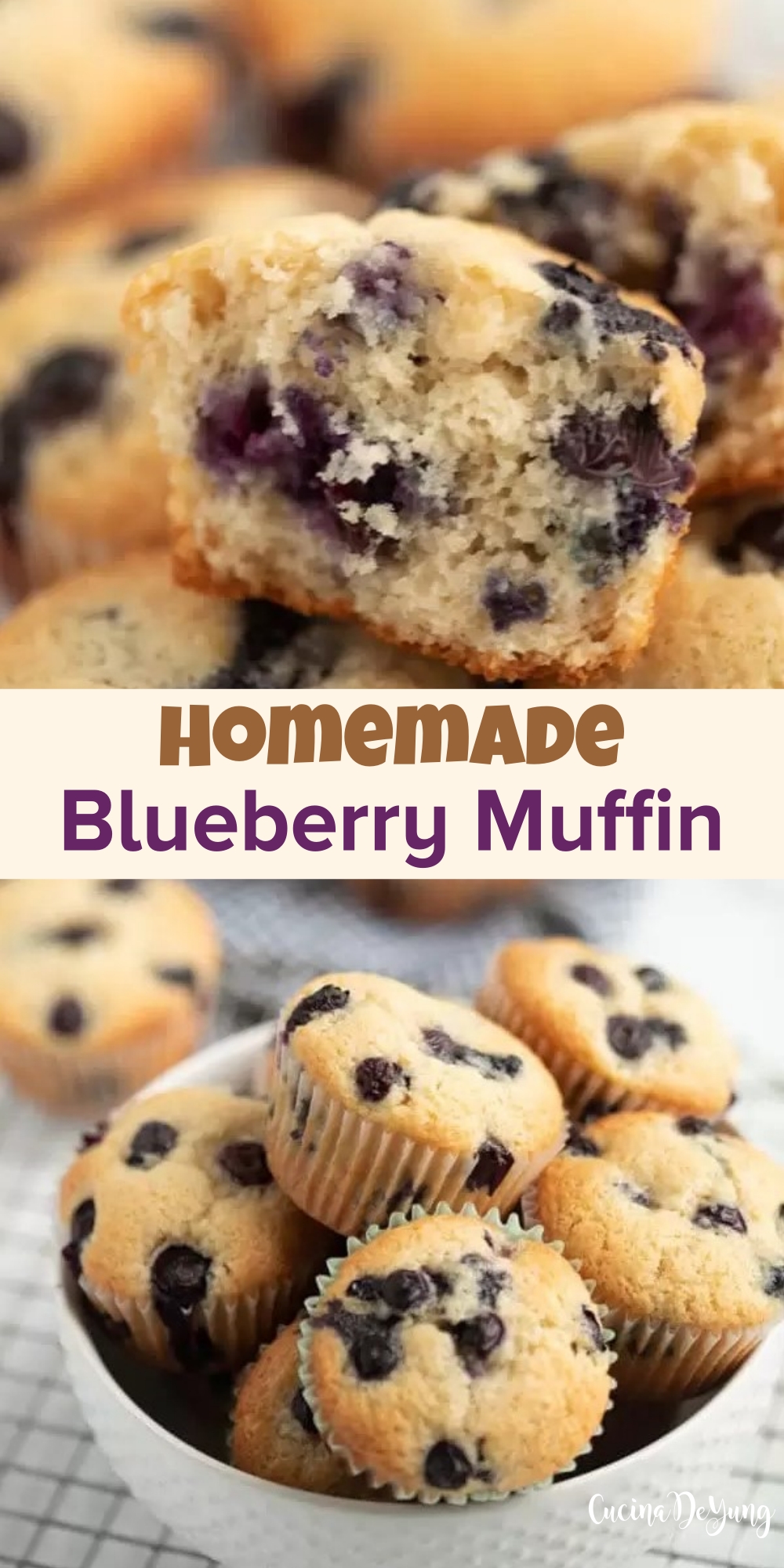 Source: eatingonadime.com