Homemade Marshmallow Frosting recipe – yum! Few ingredients including marshmallow fluff, butter, vanilla, & powdered sugar make this a hit!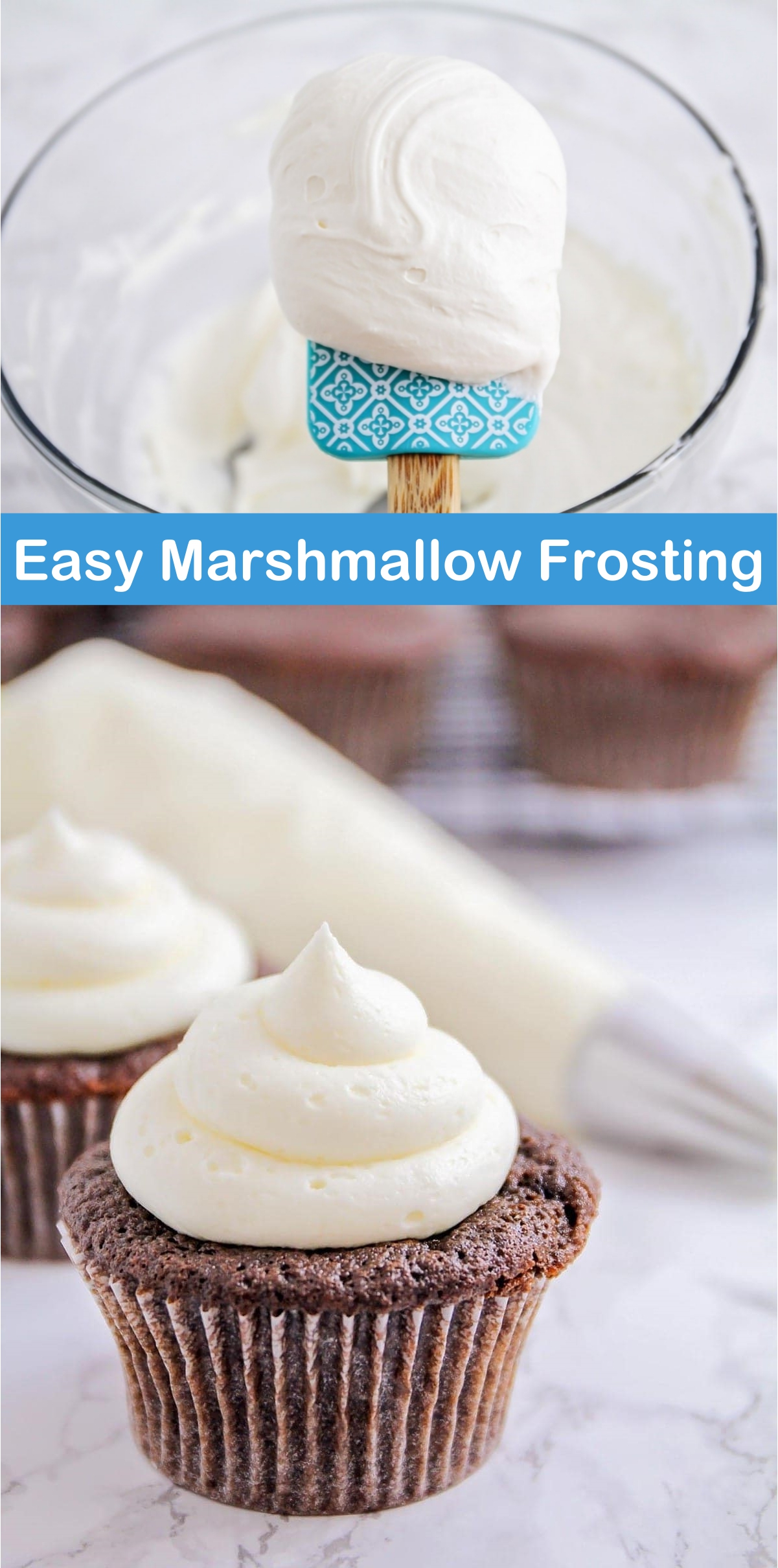 "These Look Absolutely Yummy and Delicious!!"
Servings: 12
Ingredients
1/2 cup butter room temperature
7 oz Marshmallow Fluff
1 cup powdered sugar
1 tsp vanilla extract
Instructions
Beat butter and powdered sugar until fluffy and well mixed.
Mix in fluff and vanilla by hand and mix well.
Add to piping bag and pipe onto cupcakes.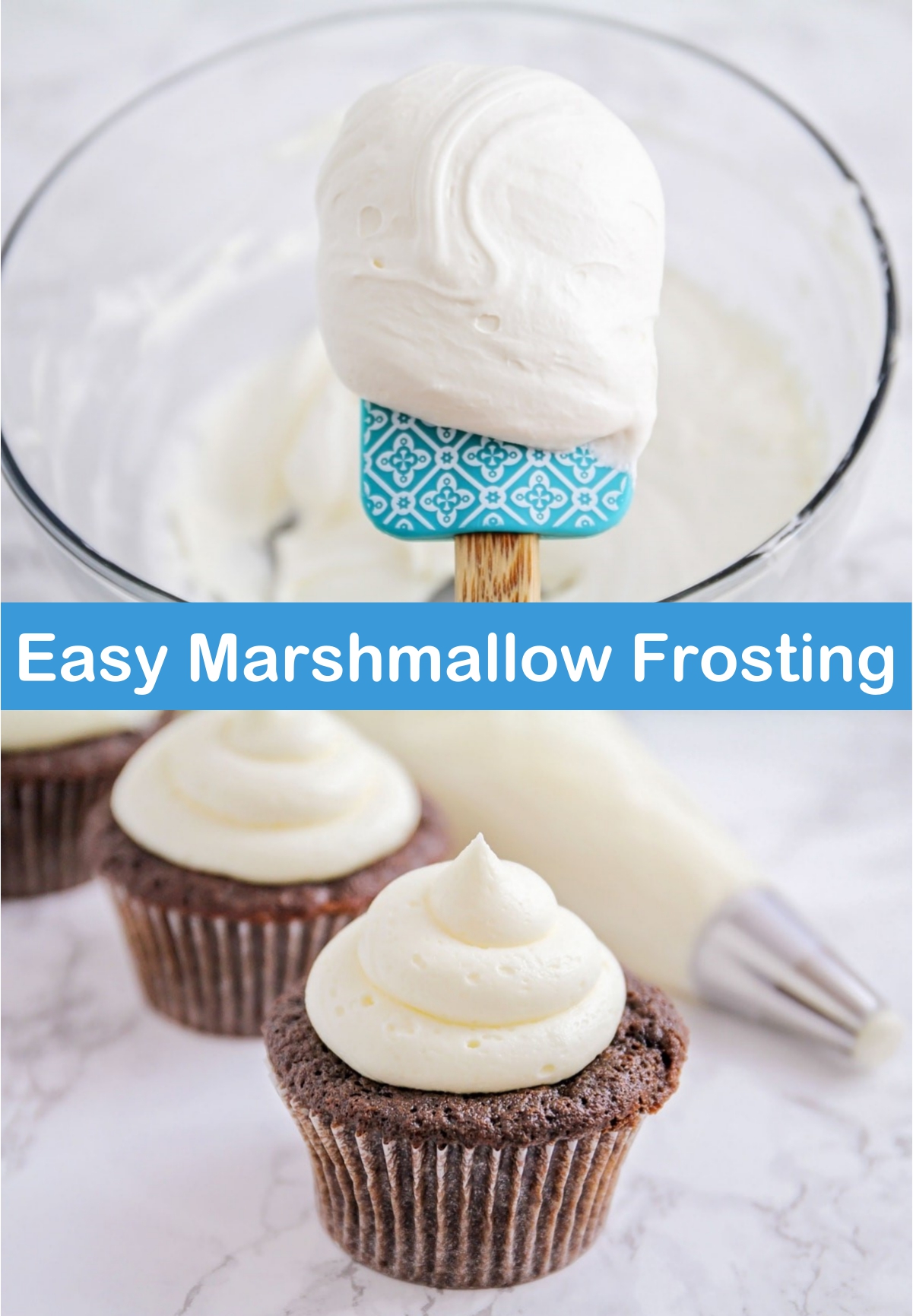 Source: lilluna.com