Easy Lemon Fudge Recipe – Looking for a new candy? Try Lemon Fudge! It's quick to make, only requires a few ingredients, and has a fun refreshing taste!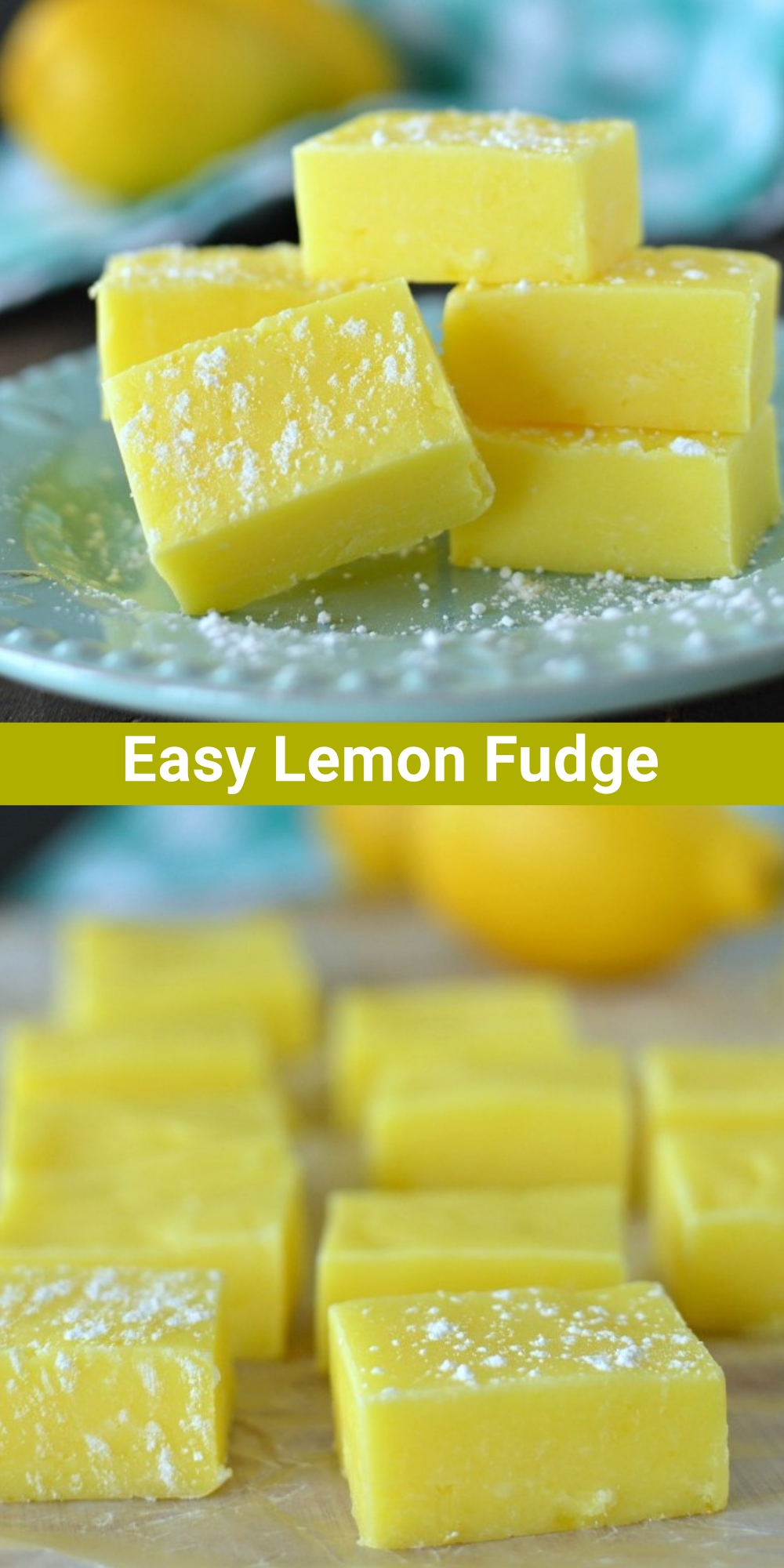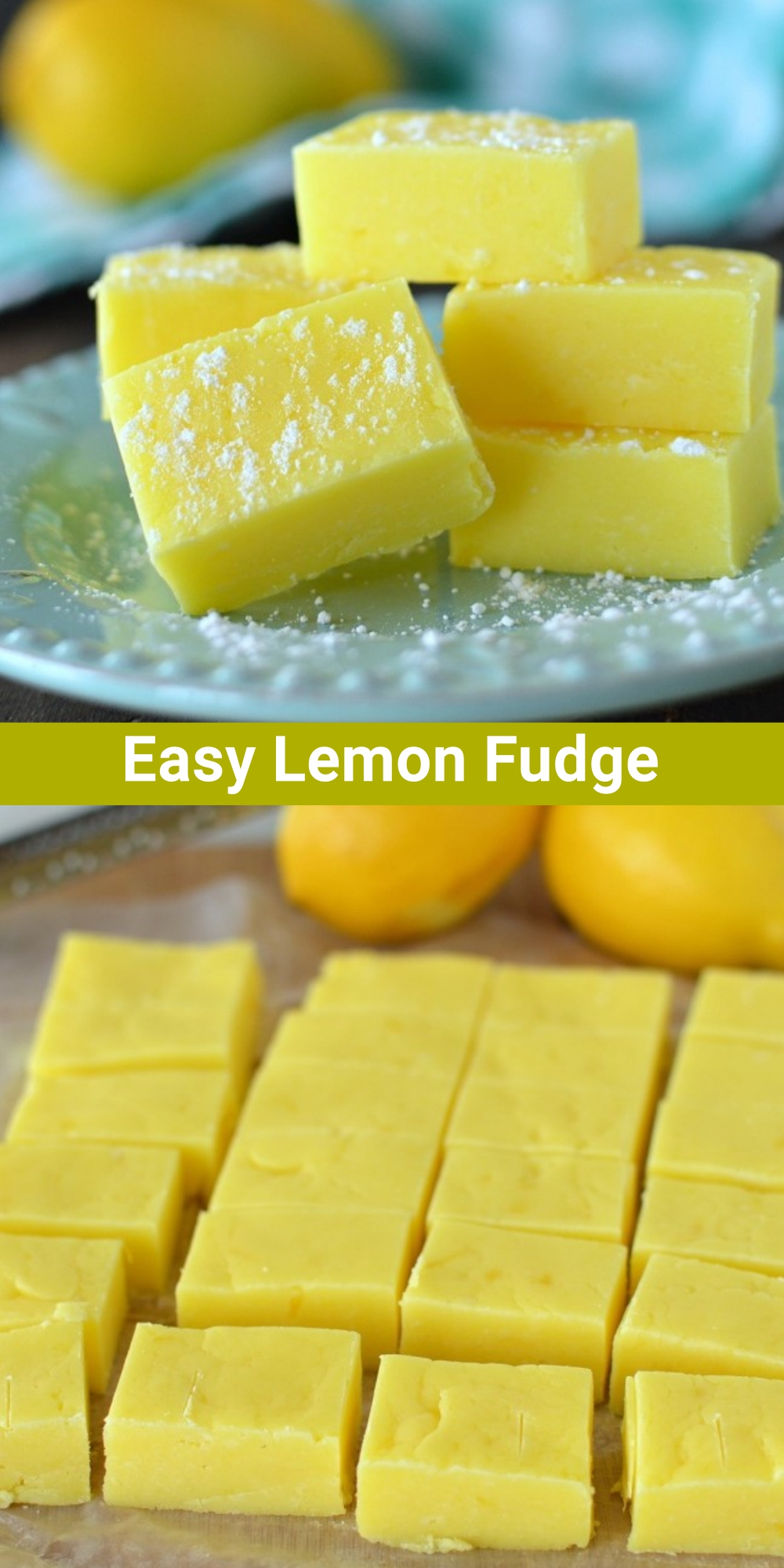 Servings: 64-81
Ingredients
1/2 c. butter
1/2 c. milk
2 small pkgs. lemon cook and serve pudding 2.9 ounces each
1 lb. powdered sugar 3 3/4 cups
2-3 teaspoons milk optional
Instructions
Line a 9″x9″ pan with wax paper.
Melt butter in a saucepan. Add milk and dry pudding. Cook over medium-medium high heat for 1 minute, stirring constantly. When I cook mine it comes to a boil and gets thick pretty quickly.
Remove from heat. Stir in powdered sugar. Instead of stirring with a spoon you can use and electric mixure.
If fudge is too dry and firm you can add an additional teaspoon of milk, then mix again. If it's still too firm add another teaspoon of milk.
Repeat until you get the consistency you want. Remember though, it will get firmer as it sets in the fridge.
Press into prepared pan.
Dust with powdered sugar, if desired.
Refrigerate for a few hours. Cut into 1″ pieces.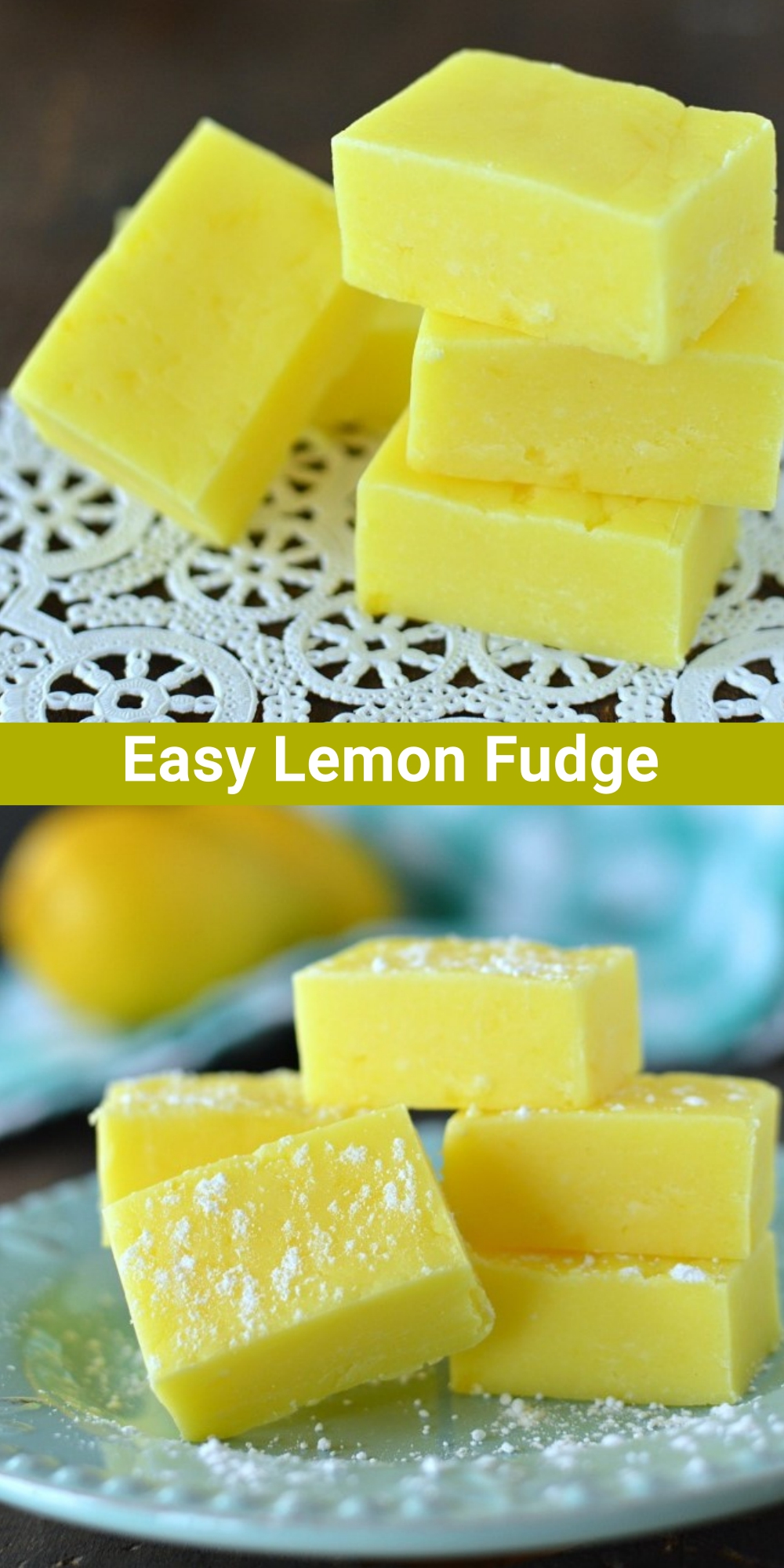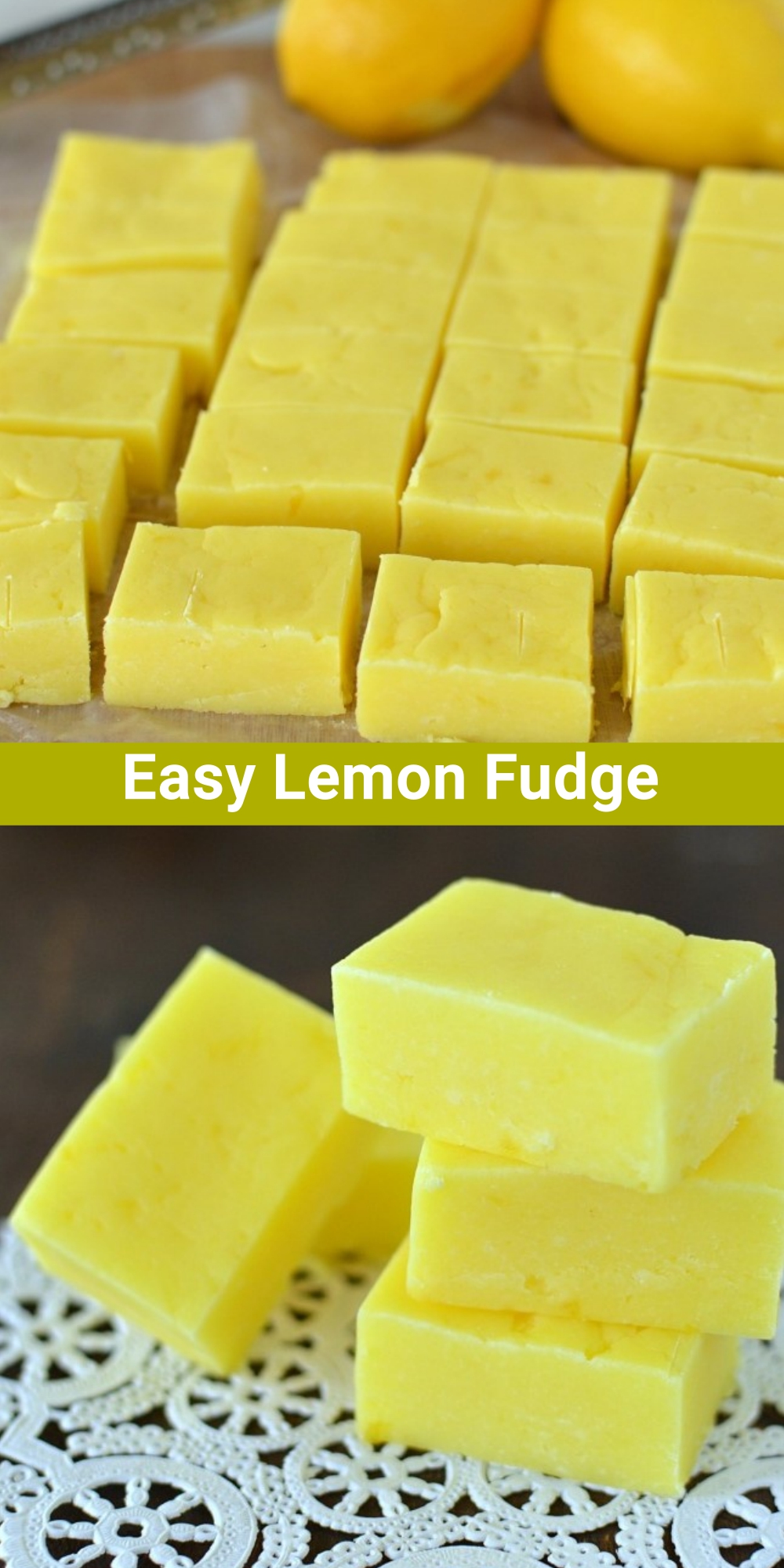 Source: littledairyontheprairie.com